Just got back from a week in Camber Sands with the partner and the little man. I had hoped to do some blogging but on arriving at our rented house I soon found out there wasn't any wifi. Ooops. In hindsight though it was actually rather nice to be free from the shackles of the internet.
Being that Camber Sands is a Crown Estate beach I thought I would take my euroace with me on the off chance that I might grab an hour or two detecting time.

The weather was great and on Easter Monday I grabbed a few hours in the evening. I've never detected a sandy beach before and it was nice being able to get the targets easily. Unfortunately that was about the only good point as the two hours consisted of mainly ring pulls, bottle tops and cans. I think I spent half of my detecting time trying to find a bin to put the next newly discovered can into.
I did manage to dig out the following mighty hoard.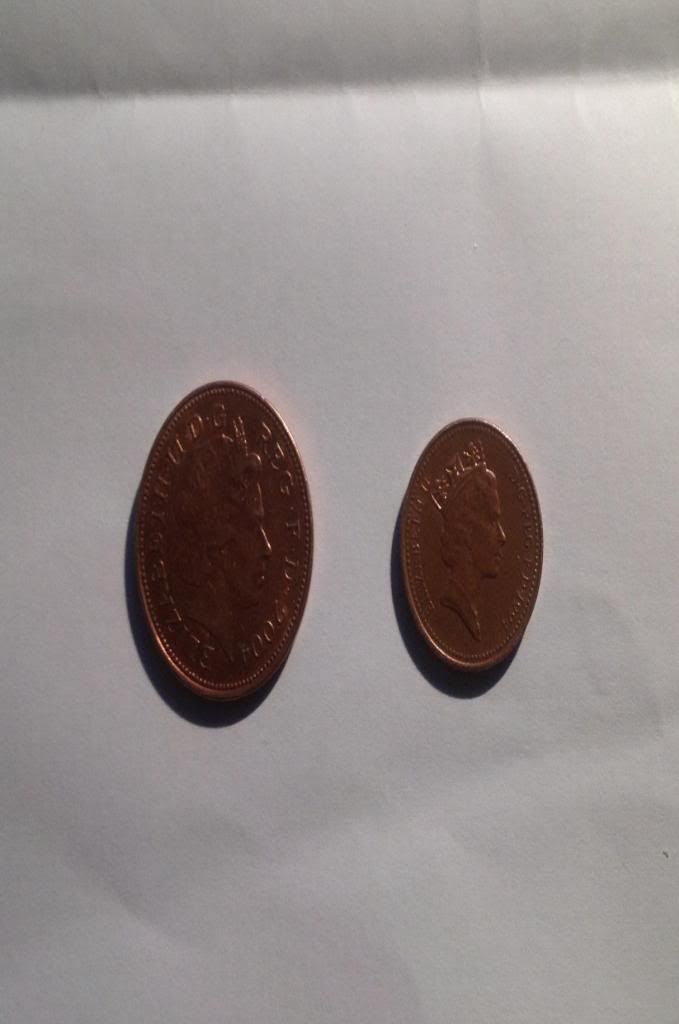 Yup 3p. I tried not to spend it all at once. It was tricky.
Anyway a fab very relaxing week.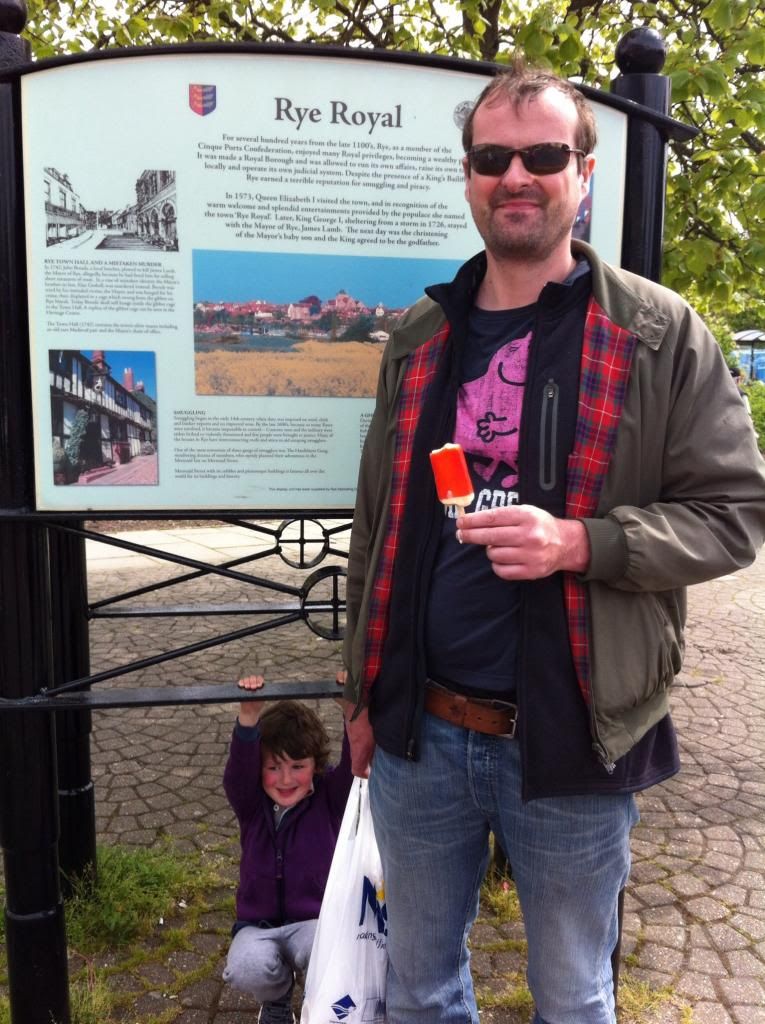 Me and my little dude