If you've just bought a metal detector because you read about a bloke finding thousands of coins worth loads of money then please please realise that there are rules and responsibilities that come with owning a metal detector.
THIS
page lists some of them and
THIS
page lists links that you need to read first before going anywhere. Please remember that if you start detecting anywhere without permission of the landowner then you may be committing a criminal and / or civil offence. Please note this includes your local park, common, beach, random piece of land, you need permission for these places to.
To all you budding new treasure finders please note that 99.999 pct of days are spent finding things like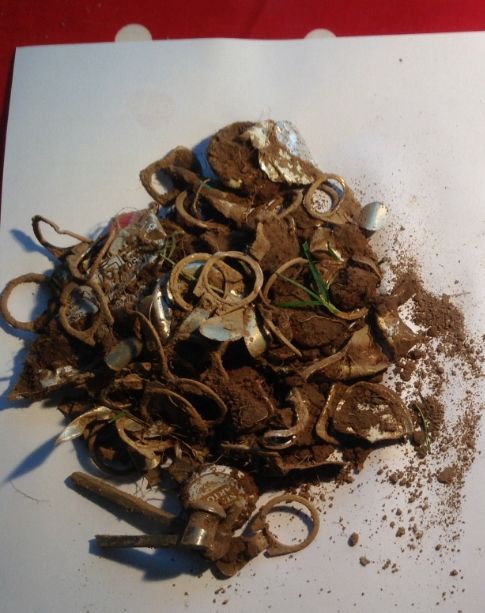 Lots of these

and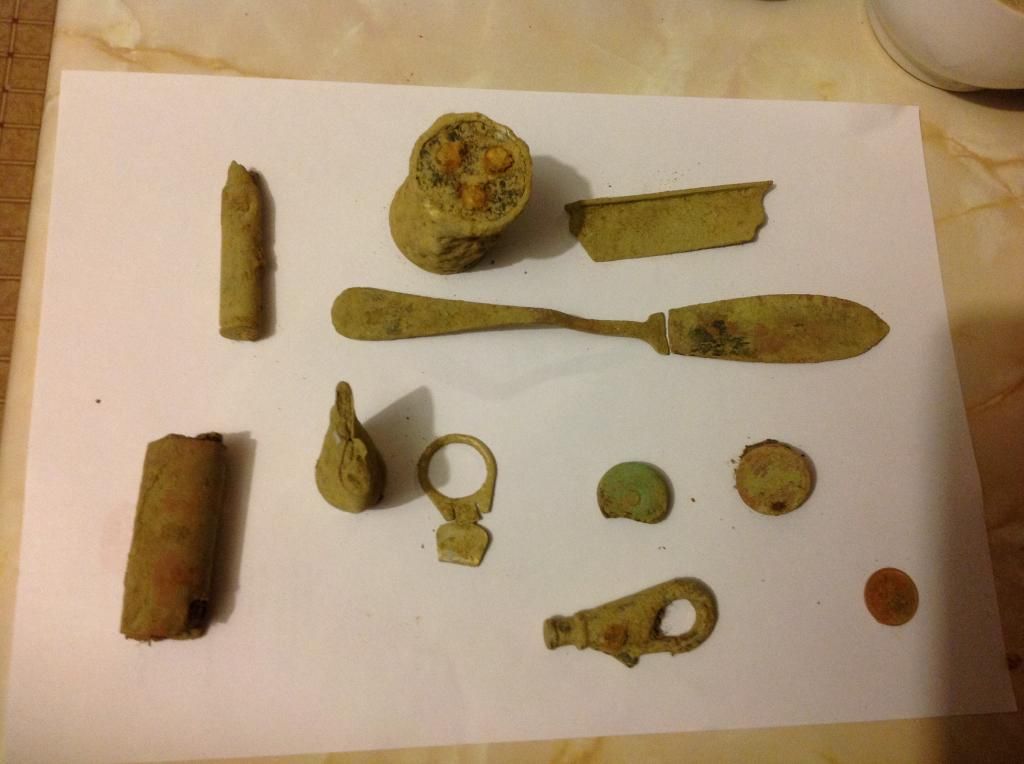 Stuff like this


There is a reason so many detectors end up of ebay. If you want a million quid go play the lottery.
If you are new and have any questions then please post them and I'll do my best to answer.